Our governance frameworks are in place to help us create a culture of excellence, a commitment to quality knowledge and continuous improvement to our services through evidence-based, best-practice care.
The way we work reflects our strategic objectives with quality workforce, quality knowledge and quality services. We consider the needs of the people we work with, their families and carers, our workforce and our partners and funders.
Our guiding principles are to:
Always work to our values
Always partner with the people we work with to design and deliver culturally appropriate services
Collaborate to build knowledge and expertise, deliver safe and high-quality services and continuously improve
Work in partnership with other services
Consider client and consumer environments
Be transparent about capacity and consider our long-term sustainability
---
Find out more about our governance
---
Accreditation
We're an independent, not-for-profit charity registered under the Australian Charities and Not-for-Profits Commission. We're accredited against:
NDIS Quality and Safeguards Commission – NDIS Practice Standards
Australian Commission on Quality and Safety – National Standards for Mental Health Services (23/11/21 – 23/11/24)
QIC Health and Community Services Standards 7th Addition (3/11/21 – 3/11/24)
headspace National, headspace Model Integrity Framework – all centres are evaluated and comply and have up to date Licence deeds.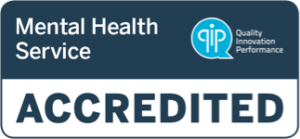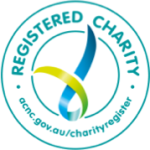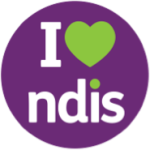 ---
---
Privacy and feedback
We take your privacy and feedback seriously.
If you have any concerns or would like to provide feedback – good or bad – please contact us. For more information about what we do, read about our services
Page last updated: 20 November 2023