Developed by Optimal Health, Psychological First Aid is the help provided to a person developing a mental health problem or are in a mental health crisis – the first aid is given until appropriate professional help is received or until the crisis is resolved.
---
What are the benefits of Psychological First Aid?
The Psychological First Aid course is useful because:
Strong emotional responses to life's problems are common
Many people are not well informed about suicidal feelings and thoughts
Clinical help is not always on hand
People often don't know how to respond
Increasing options and demonstrating hope can save lives
Psychological First Aid has been endorsed by a number of global and national organisations including:
The Australian Psychological Society
The World Health Organisation
National Institute for Mental Health
National Centre for PTSD
---
What is covered in Psychological First Aid?
Psychological First Aid provides an approach to identifying and responding to emerging needs, either before or during crisis.
The training objectives ensures participants can:
Understand the key processes of Psychological First Aid
Be trauma competent
Increase awareness of the signs and symptoms of stress
Identify strategies to limit distress
Apply Psychological First Aid with those in crisis
Identify strategies to support resilience among responders
It includes Trauma Informed Care Practice, techniques for managing stress and anxiety and works on immediate needs and short-term goals to maintain safety.
"The training session allowed us to chat openly and be vulnerable about situations that resonated with the team. Brainstorming sessions throughout the day gave us valuable tools to equip us in assisting team members, family, and friends in stressful and traumatic situations. I highly recommend this course,"
– Ben, Dealer, Principal and Managing Director at Dubbo City Toyota.
---
How do I access Psychological First Aid?
This course is available face to face or virtually across NSW. Course duration is generally 9am-4pm (seven hours), for up to 16 people and requires active participation.
The Psychological First Aid course is $300 +GST for individuals, or $4,000 +GST for groups.
A certificate of attendance will be provided upon completion.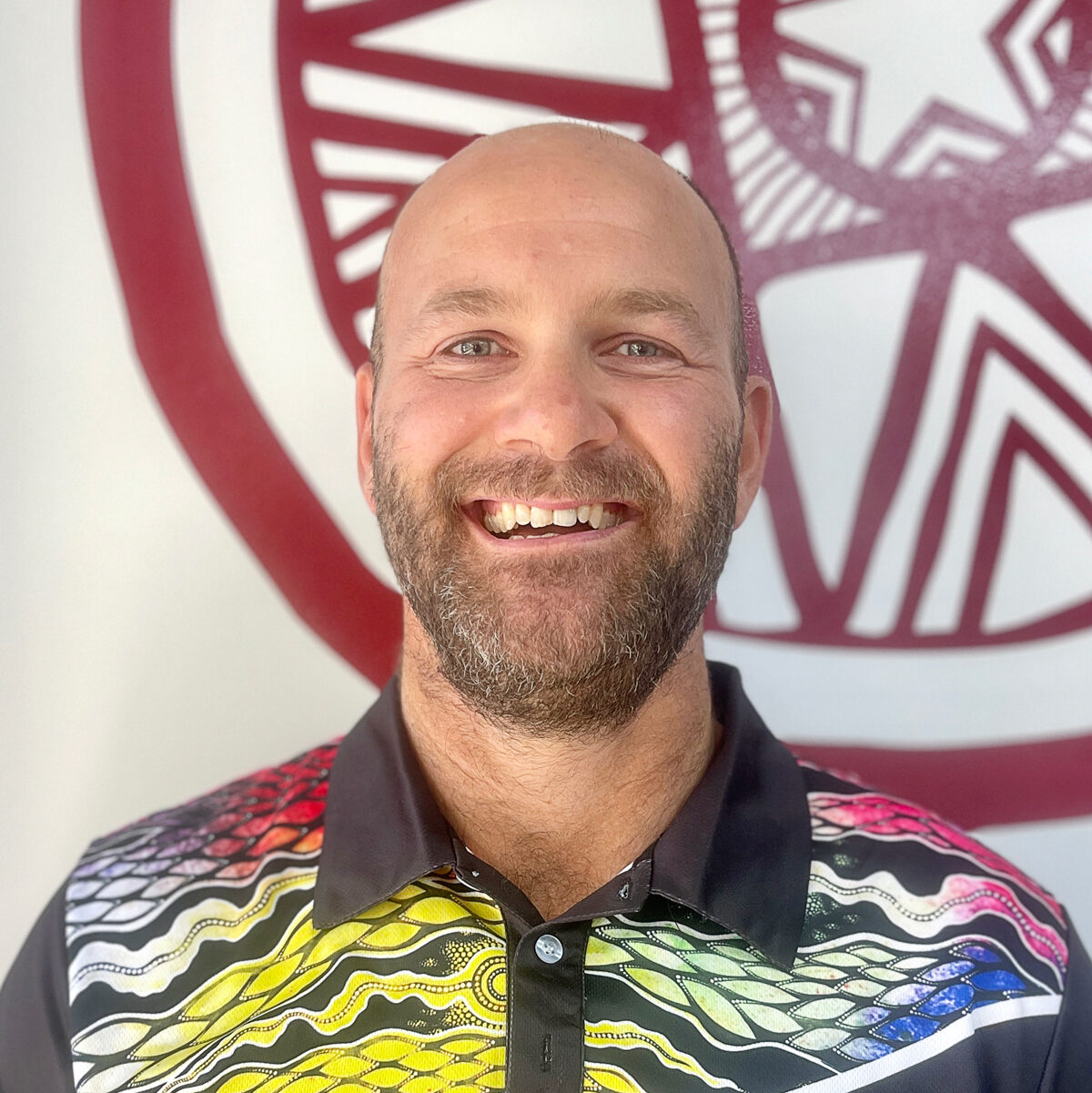 About the trainer
Tim Carr, Marathon Health Training and Engagement Officer, has qualifications in both direct care, and management in community and sub-acute mental health settings. Tim has experience with clients who have severe and enduring mental health concerns and associated behaviour.
Tim has 12 years of experience in the mental health and wellbeing industry.
Page last updated: 20 November 2023