Our Board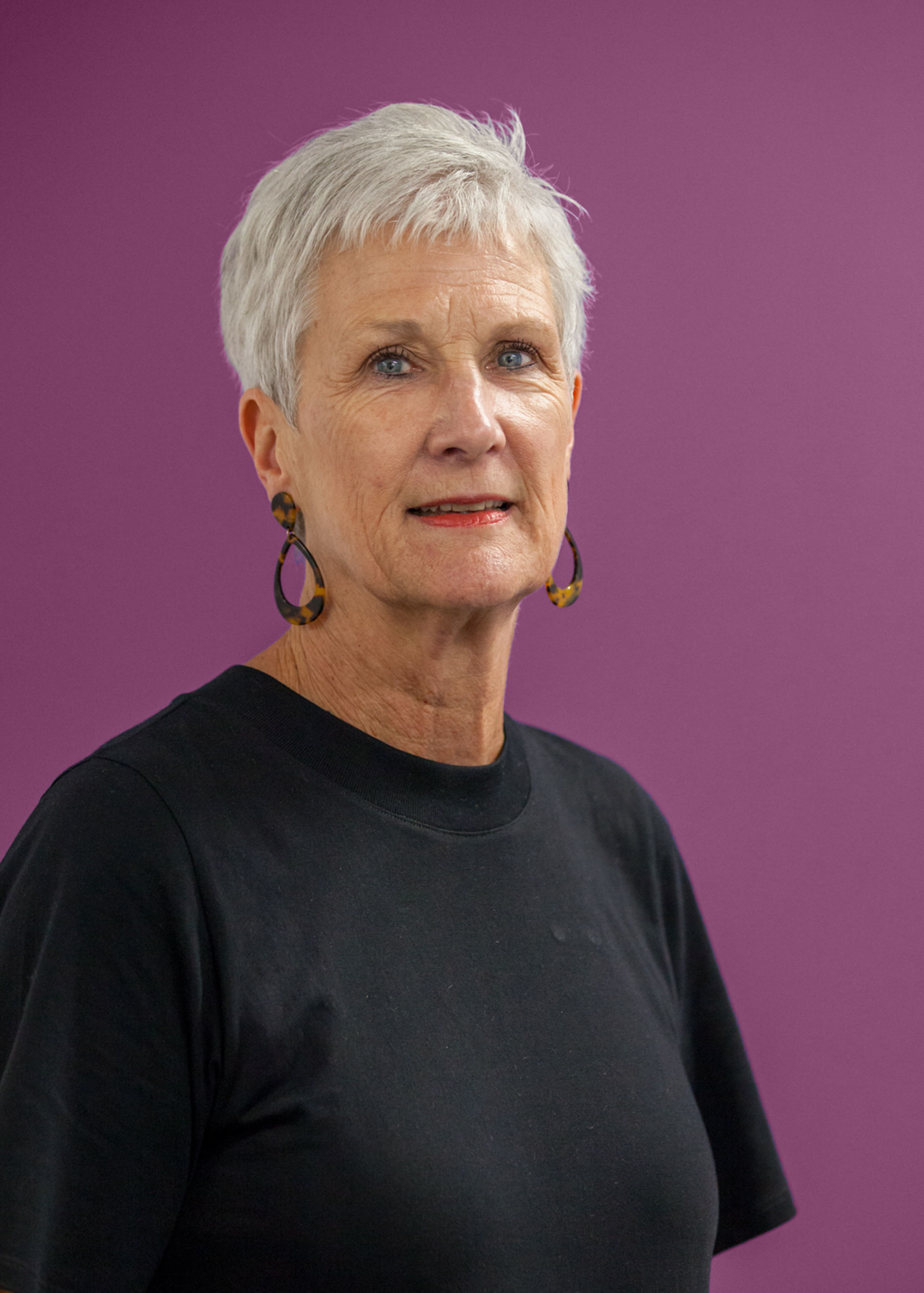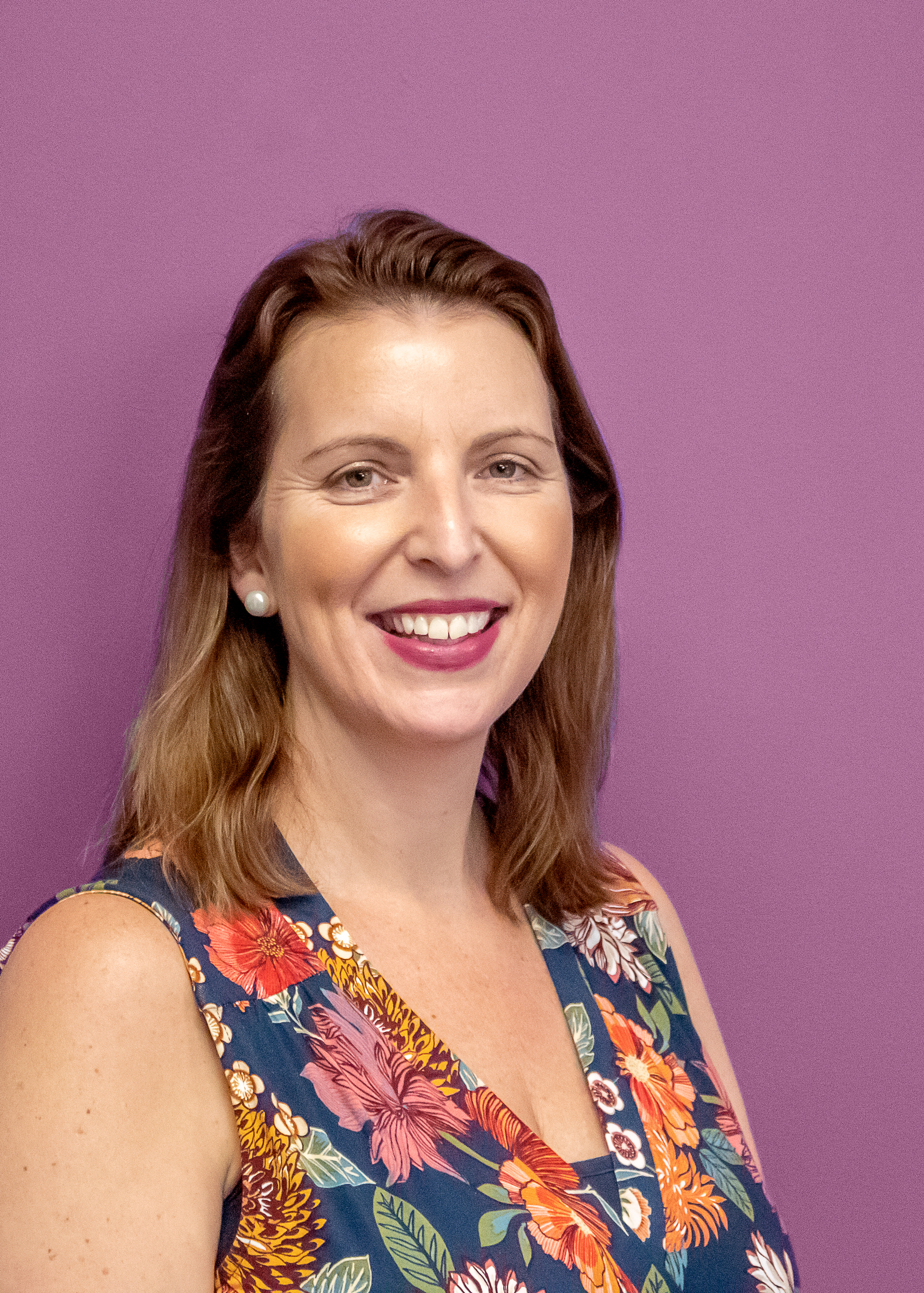 Amanda Croft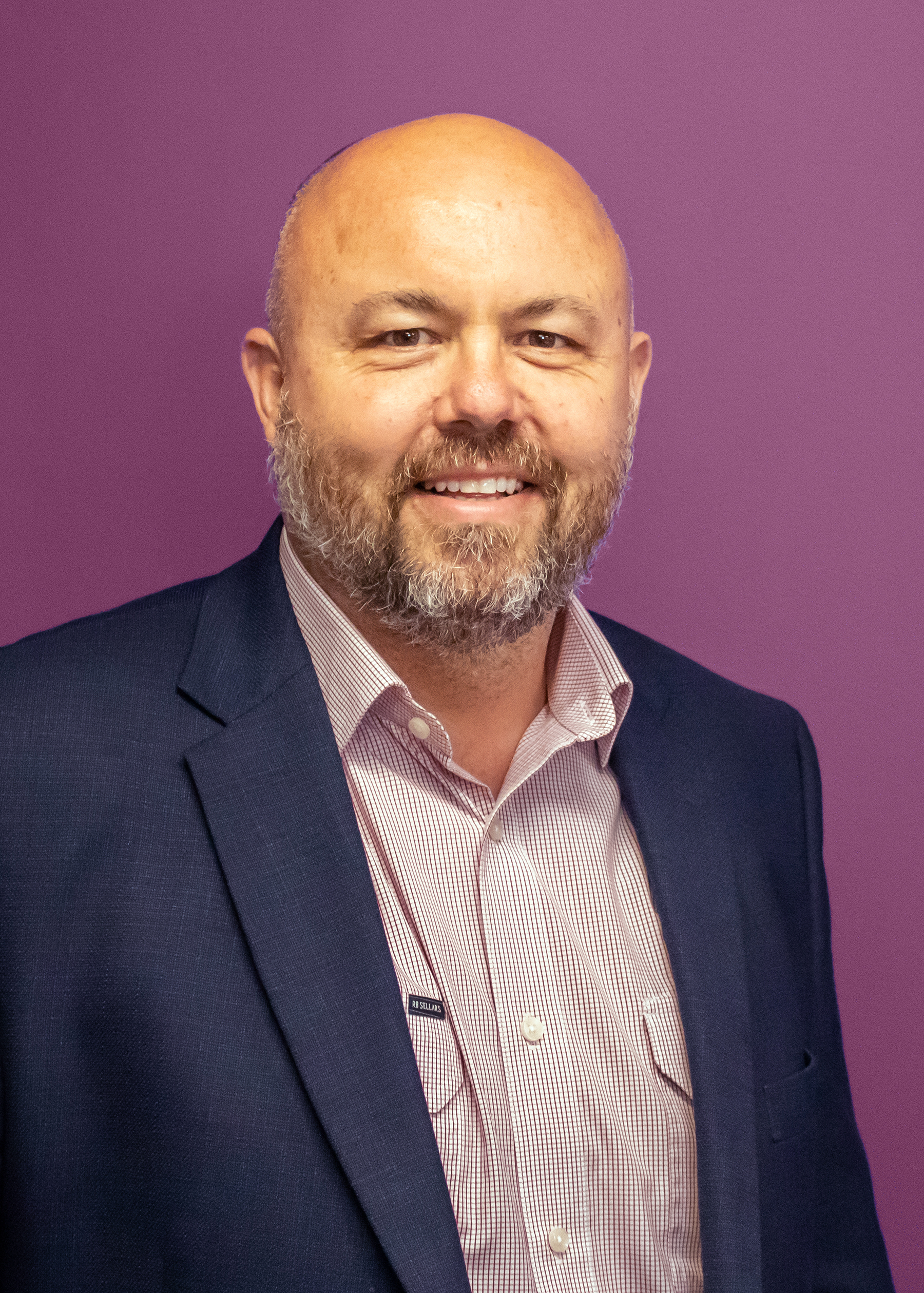 Troy Pietsch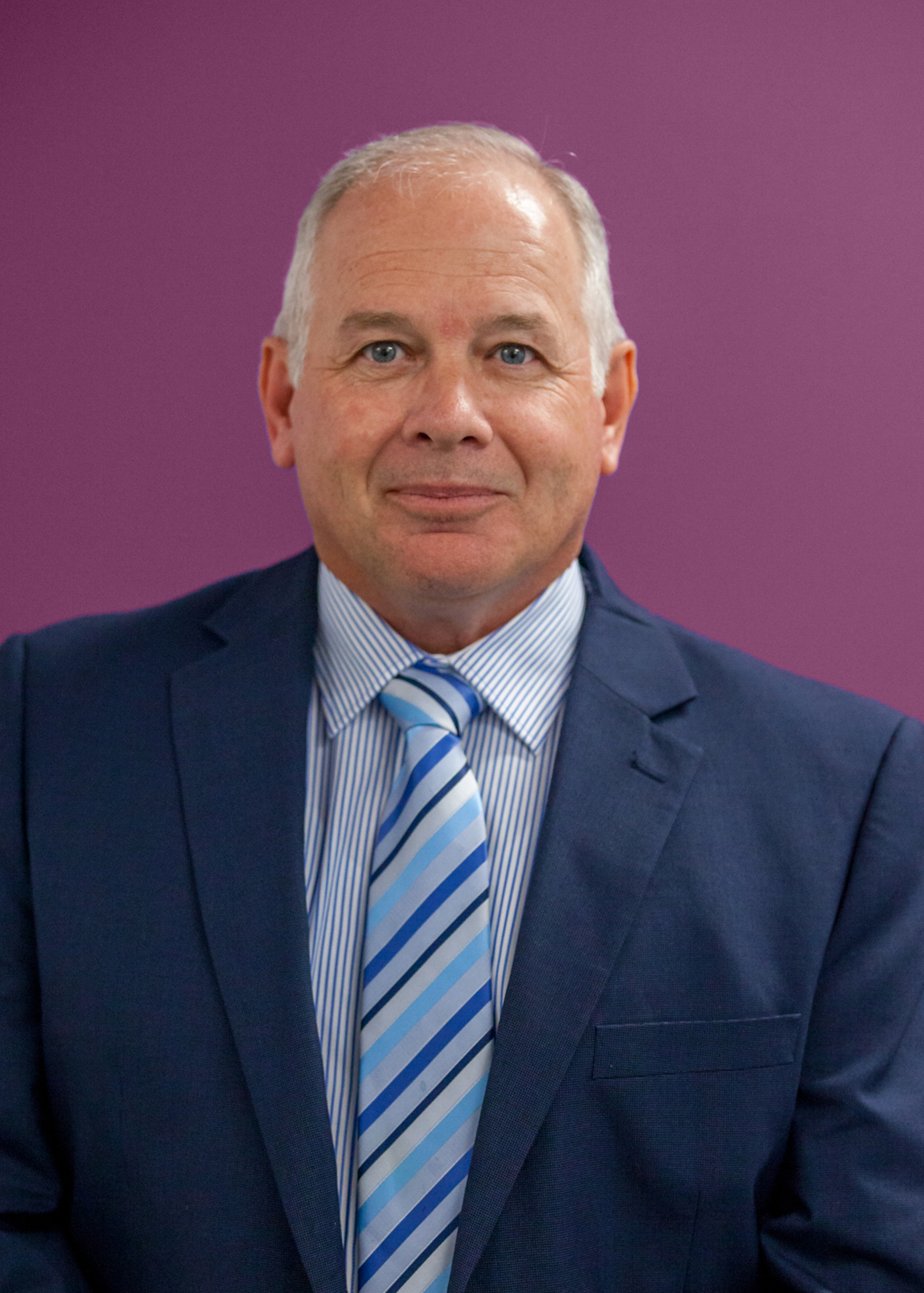 Jeffery Whitton
---
Our Chief Officers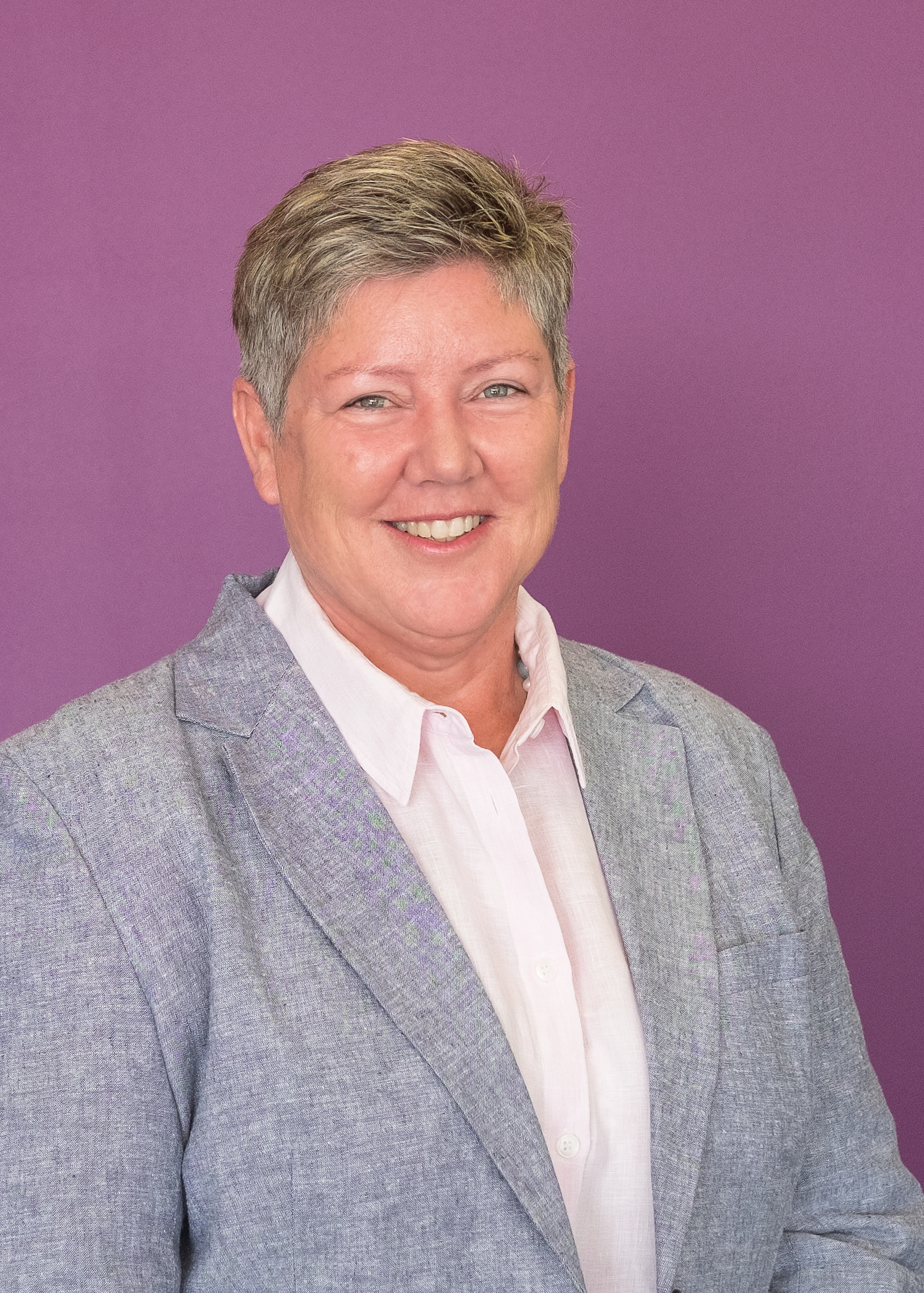 Megan Callinan
Chief Executive Officer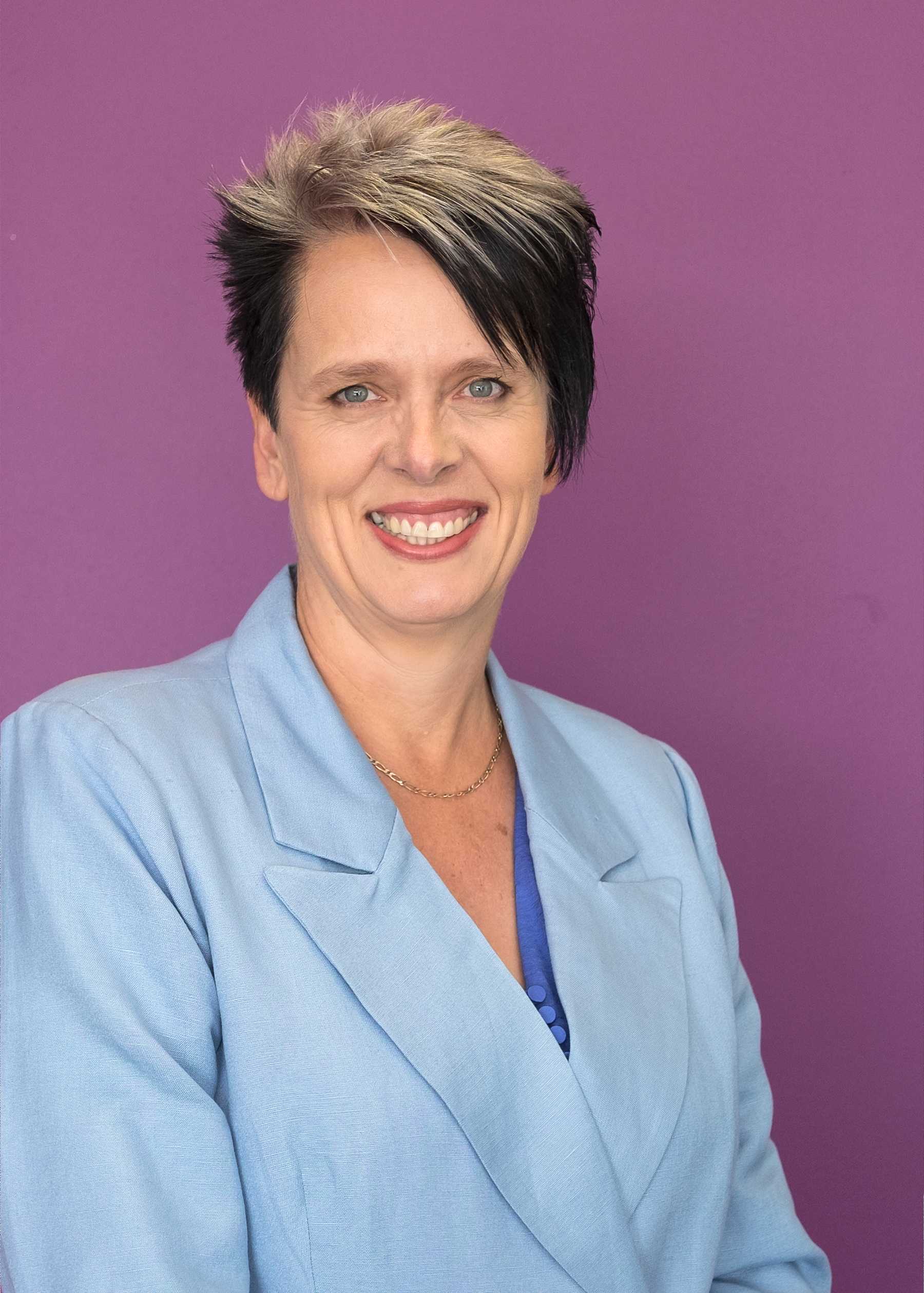 Justine Summers
Chief Operations Officer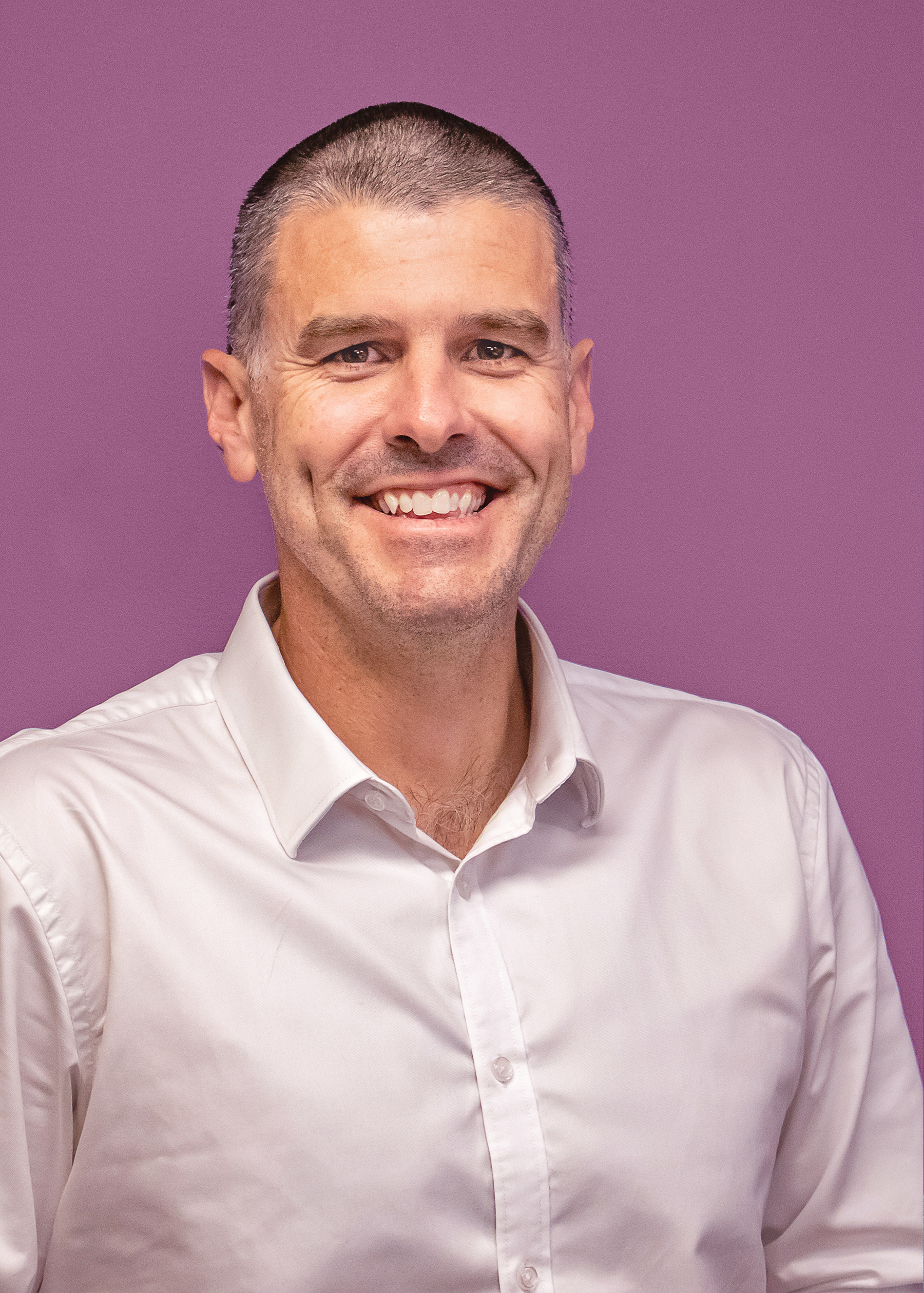 Ron Charlton
Chief Financial Officer
---
Our team
Our staff represent some of the best in their field and pride themselves on making a difference in people's lives.
We foster an environment of continuous education/upskilling and exploring staff passion projects, to ensure our team can meet the needs of the communities we work in. Whether it's our corporate teams, front line clinicians or the staff who get you where you need to be; we share the same values, the same mission, vision and purpose – enabling country communities to thrive through improved health and wellbeing.
---
Our culture
We promote a supportive culture that enables our people and the communities in which we work to connect and flourish. Our ICARE values reflect our team's care, passion and experience.
Page last updated: 20 November 2023